Birthday Parties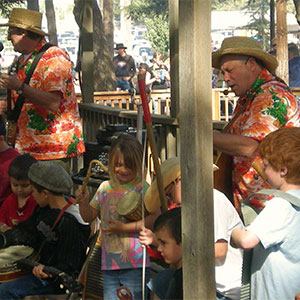 Bishop's Pumpkin Farm is the perfect place to create birthday memories.
Please check out our packages and give us a call or send us an e-mail to set up a day and time or for more details.
Birthday Party Packages
Included:
3 hours in the scenic Apple Orchard
3 Parking Passes
Printable Invitations
Birthday Child Shirt & Goodie

Each child (up to 10 children) will receive:


Lunch: Hot Dogs &/Or Hamburger and Chips

Drink: Fresh Pressed Apple Cider

12 attraction tickets

$5 Pumpkin Coupon

Coupon for animal feed for the Petting Zoo
Total $250 + tax
Additional Children are $19.99 + tax

Adult Packages (for accompanying adults at the party)
Package A - $10.99
Hot Dog and/or Hamburger & Chips
Bottle Water or Bottled Soda
6 FunTix
Package B - $13.99
Pulled Pork Sandwich with Coleslaw and Chips
Bottle Water or Bottled Soda
6 FunTix
Book Your Birthday Party Online Here
All add on's must be requested by the Thursday before your party
Please Note:
Parties must be reserved in advance. A $100 deposit is required to reserve the party, final payment will be due on the day of your party.